Astrid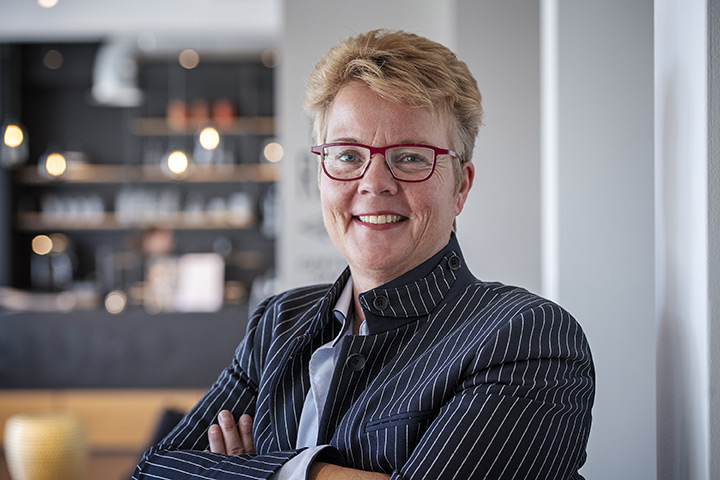 My style of coaching and your job satisfaction
My style of coaching and your job satisfaction
I am known for my clear coaching style, and it is a qualification I value. It is usually coupled to my sense of humour and reflects my life's mission that people should go to work with pleasure. The importance of pleasure not only counts for my work, but also for the way I live, and that is something I like to share. It also means that there is no right way or wrong way: even if there is something you wish to change, that 'something' has contributed much good.
How does my business coaching work?
I go for clear communication. I have empathy and am honest, and I understand that learning requires courage. With a broad background in management issues, I know what is at stake, politically and economically, within the organisation and in the marketplace. I enjoy stimulating and motivating, and it is rewarding to make clients aware of the options in every aspect of their lives. In short, I provide people with chances, knowledge and tools – and preferably without too much fuss and time-consuming procedures. Simply because that's not my style and because I can guarantee the best results without them.
Aim of coaching

In practice, the aim of coaching is to increase personal effectiveness. I like to go back to the origin of the word 'coach' in which I see myself as the 'coach'man: transporting a valuable person from where he is to where he wishes to be.
So come on in.
Where would you like to go?
Where do you want to be?
Make an appointment and tell me all about it.