Executive Coaching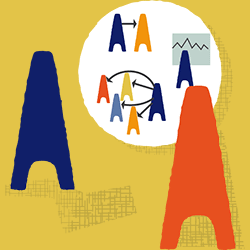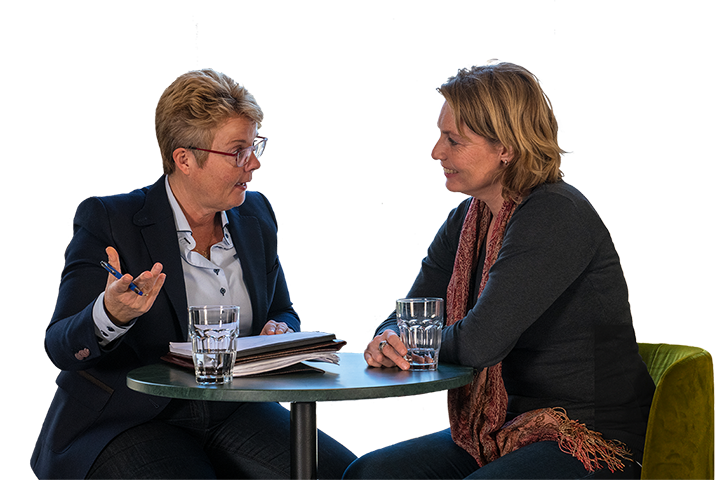 You are driven, courageous, curious, and determined. These qualities make you a leader. But what makes you successful? And what happens after you have achieved success? You learn to engage your talents effectively with clear insight. In this way you achieve the balance of optimal working pleasure while connecting with your own strength.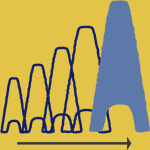 Why Executive Coaching?
What remains to achieve personally and professionally after a major change?
How can you use positive thinking in business practice?
How do you achieve lasting change?
How can you develop an innovative culture in your company?
How can you define your vision better, clarify promises and better align your actions with your values and convictions?
As catalyst of both your own life and within your organization, you get honest, trustworthy feedback and good action ideas necessary for your own growth and development. Preferably with a dose of humour. Atrid Spanjaardt Coaching helps leaders to better understand why they are good in what they do. Through its approach-without-frills, it is especially suitable when time is short or in high risk periods such as a complex fusion. For managers with challenges, such a new position or increasing complexity. If there is a need for a better relationship with staff. Or for teams of managers who wish to increase their efficacy.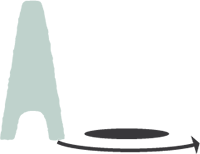 Benefits of Executive Coaching:
Direct one-on-one assistance and to fit in with your time schedule
A practical approach ensures rapid results
Ample experience with higher management
How we work
Executive Coaching is, by definition, customized coaching as each question and situation is unique. We will sit down together and assess what you need. We then develop a programme that fits your needs in the context of your organization. Contact Astrid Spanjaardt Coaching for an initial advice, free of any obligation.